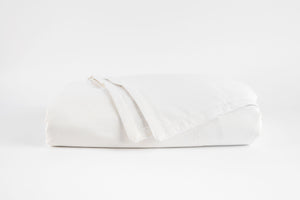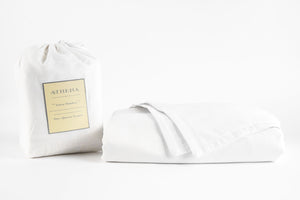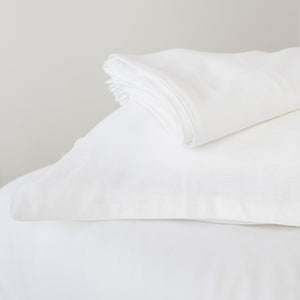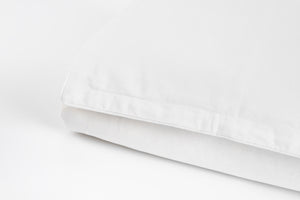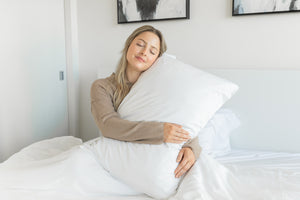 Enjoy the Natural Power of Bamboo....
The bamboo fibers in the blend lend their incredible moisture-wicking properties, ensuring a cool and dry sleep even during the warmest nights. Moreover, bamboo is naturally hypoallergenic, making it an ideal choice for those with sensitive skin or allergies.
With the Unmistakable Luxury of Flax Linen
The addition of flax linen to bamboo brings robustness and a touch of rustic charm to the sheets. Linen fibers are known for their strength, meaning your bedding set will stand the test of time, becoming softer and more inviting with each wash. Embrace the elegant drape of linen and experience its exceptional breathability, making it perfect all year round.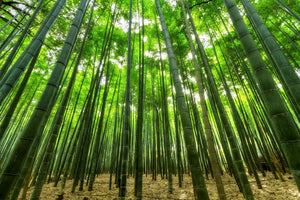 Bed Sheets That Are Sustainable and Responsible
Bamboo is one of the fastest growing, renewable plants out there. With no need for chemical fertilizers or pesticides, rest easy knowing you picked an environmentally responsible bedding material. Our Bamboo Flax Linen Sheets are Oeko-Tex Certified for safety and quality standards. They are also meet the Global Organic Textile Standard (GOTS) for both environmental production and ethical labor practices.