Cooling and Moisture Wicking
Snoozy Monk Sheets are made with 100% Rayon Bamboo that wicks away moisture and heat, allowing you to keep cooler as you sleep. Perfect for those hot sleepers.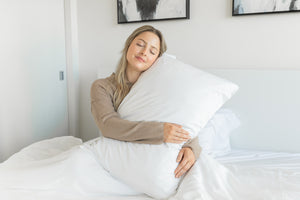 So Insanely Soft, You Need to Touch It to Believe It.
Our Bamboo fibers feel so much softer and cooler than cotton, polyester, or microfiber. It's like sleeping on a cloud.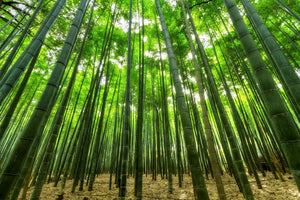 Bed Sheets That Are Sustainable and Responsible
Bamboo is one of the fastest growing, renewable plants out there. With no need for chemical fertilizers or pesticides, rest easy knowing you picked an environmentally responsible bedding material. Snoozy Monk Bamboo Sheets are Oeko-Tex Certified for safety and quality standards. They are also meet the Global Organic Textile Standard (GOTS) for both environmental production and ethical labor practices.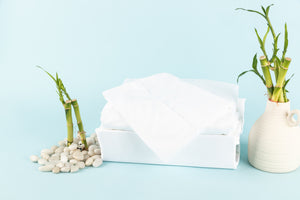 The Snoozy Monk Guarantee
Still not sure you'll love them? All Snoozy Monk Bamboo Bedding comes with a 60 night trial policy. We also offer free shipping for Canadians!